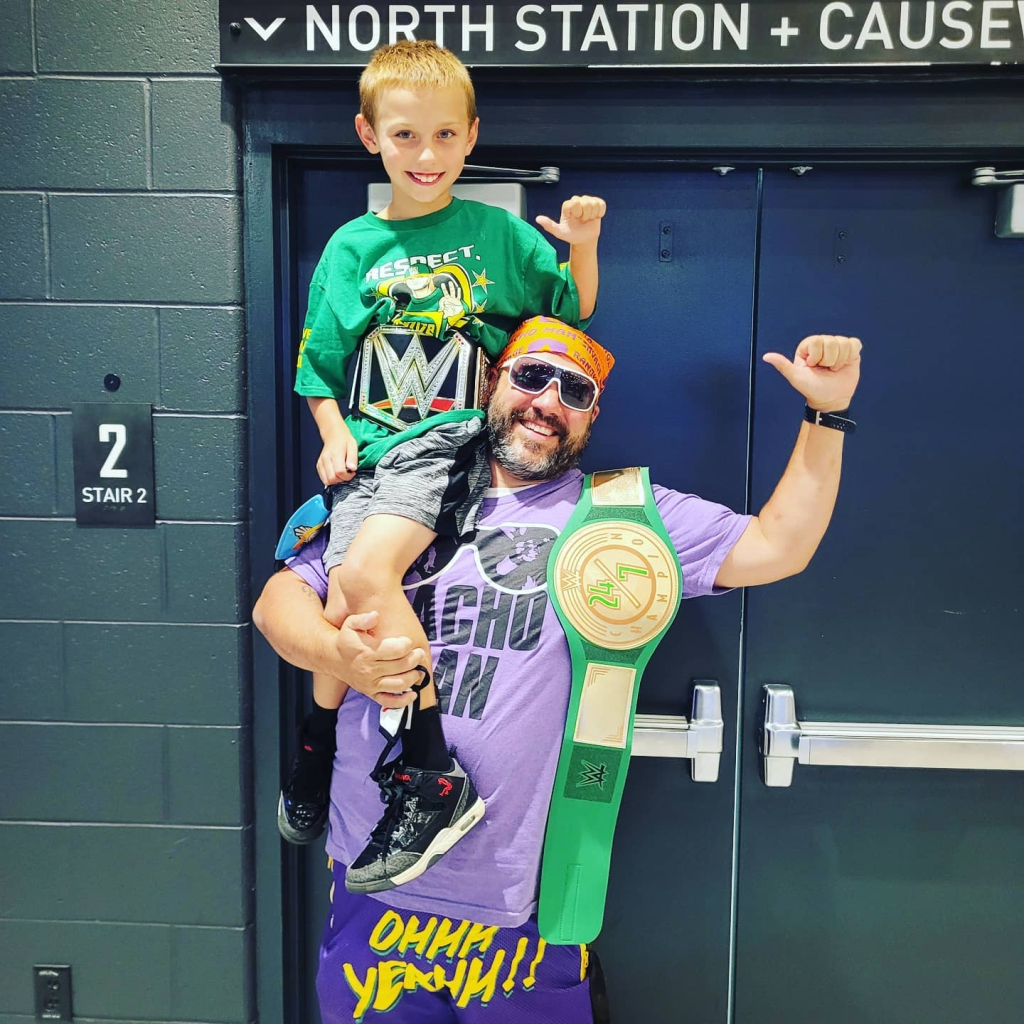 ON-AIR: Weekends
TEXT LINE: (508) 373-1045
Thanks for checking out my page.
I've worked in Radio now for close to 20 years and all with 104-5 XLO! I started as a Promotions intern in 2004, & like Milton from Office Space, just refused to leave.
Long time listeners of the 104-5 XLO Morning Show may remember me as former Super Producer Tim Brennan!
I'm a huge Star Wars, Star Trek, Wrestling & Comic Book geek with a massive Table Top gaming collection and live & die by all four Boston Teams, especially the Celtics!
I'm lucky to be Dad to two amazing kids, Maddy & Jason, two rescue dogs, Max & Koko and share the journey with my life partner Malerie.
You can connect with me on Twitter @TBlovestheCs or shoot me a text through the text line
Thank you so much for listening!!!!