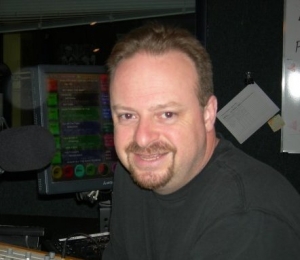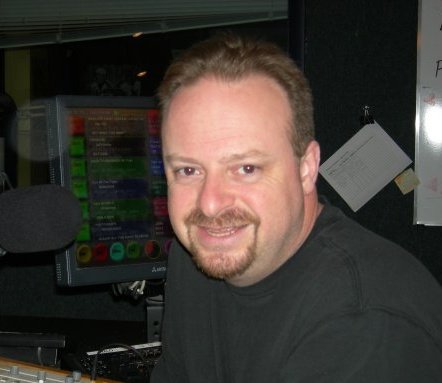 ON-AIR: Monday – Friday 3pm – 7pm
XLO CONTEST & REQUEST LINE: (508) 373-1045
EMAIL: [email protected]
Rick has worked for radio stations in New England since the 1980's, living in Central Mass. his entire life. He loves the change of Seasons here, but would be fine with Winter lasting a month or so. Rick started at XLO as the original host of the Awesome 80's show in 1999. Rick recently celebrated the marriage of his only Son, Josh, saying it was one of the greatest joys a Parent can experience. Although he has no pets of his own, Rick can't get enough of the couples Jack Russell Terrier.