Email matt.henry@cumulus.com to have your event listed!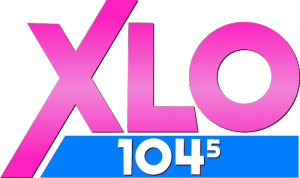 The World's Top Professional Eater, Joey Chestnut, will compete in a pie eating contest during the first intermission of the Worcester Railers home opener at the DCU Center on Saturday, Oct 23 at 7:35 p.m. versus the Maine Mariners.  He will meet with fans prior to the game before competing in a pie eating contest on the ice during the first intermission. Chestnut will compete against local celebrities and two lucky fans.  Purchase a raffle ticket for $5 by clicking here. Funds raised will benefit the Worcester Railers HC Foundation.  The event is sponsored by Table Talk Pies.
Disney on Ice "Mickey's Search Party" is coming to the DCU Center Friday through Sunday, October 29th -31st.  Tickets are on sale now and Jen & Frank have yours in the FIRST 5 ROWS!  Listen to win as they count down to Front Row seats!  104-5 XLO tickets are for the 2:30 pm show on Sunday, Oct. 31st.
Twenty One Pilots Takeover Tour:
10/19 House of Blues
10/20 Agganis Arena
10/23 TD Garden
Worcester Trick or Treat Night, Sunday, October 31st from 4-7 pm.
The Inaugural Trick or Treat at Polar Park, Sunday, October 31st at 5 pm